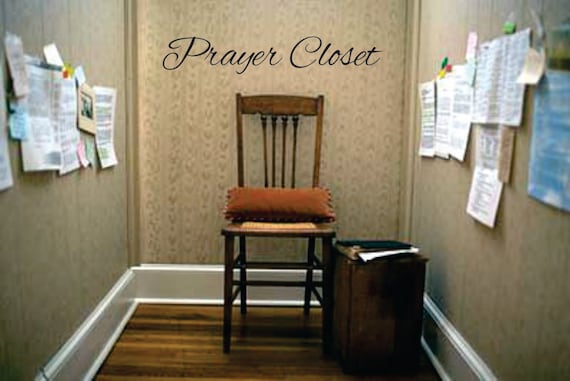 Saints of God, and true believers of our Lord and Savior Jesus Christ; it's time for us to pray.
New Changing Life Deliverance Church of Miami, Florida is in the spirit of thanks as we celebrate the life and legacy of our leader, mentor, Pastor, and Bishop Bobby Wellons, Sr. on the leg of his 2020 Birthday Banquet. We are elated at the miracle celebration that we witness come to pass. Although we praise God, and give HIM glory for the many successes and blessings that HE bestows upon us; HE reminds us that it is time to pray.
If we desire change, better lives, deliverance, and just pure peace of mind; the only way to attain that in this season is to pray. Take a few moments throughout this week to seek God's face in your secret place. Cry out to the Lord with your complaint. Open your heart to talk to him, and lay it all at your personal alter. Let HIM see and feel your heart. Touch God through prayer.
The following scriptures are evidence to what prayer can do in your lives. The BIBLE is regarded as "Basic Instructions Before Leaving Earth". If you believe in this regard; then put those biblical lessons and testimonies to work.
Reference Scriptures:
-James 5:16 KJV (Righteous Prayer)
-Isaiah 38 KJV (God hears your Prayer, and Repents)